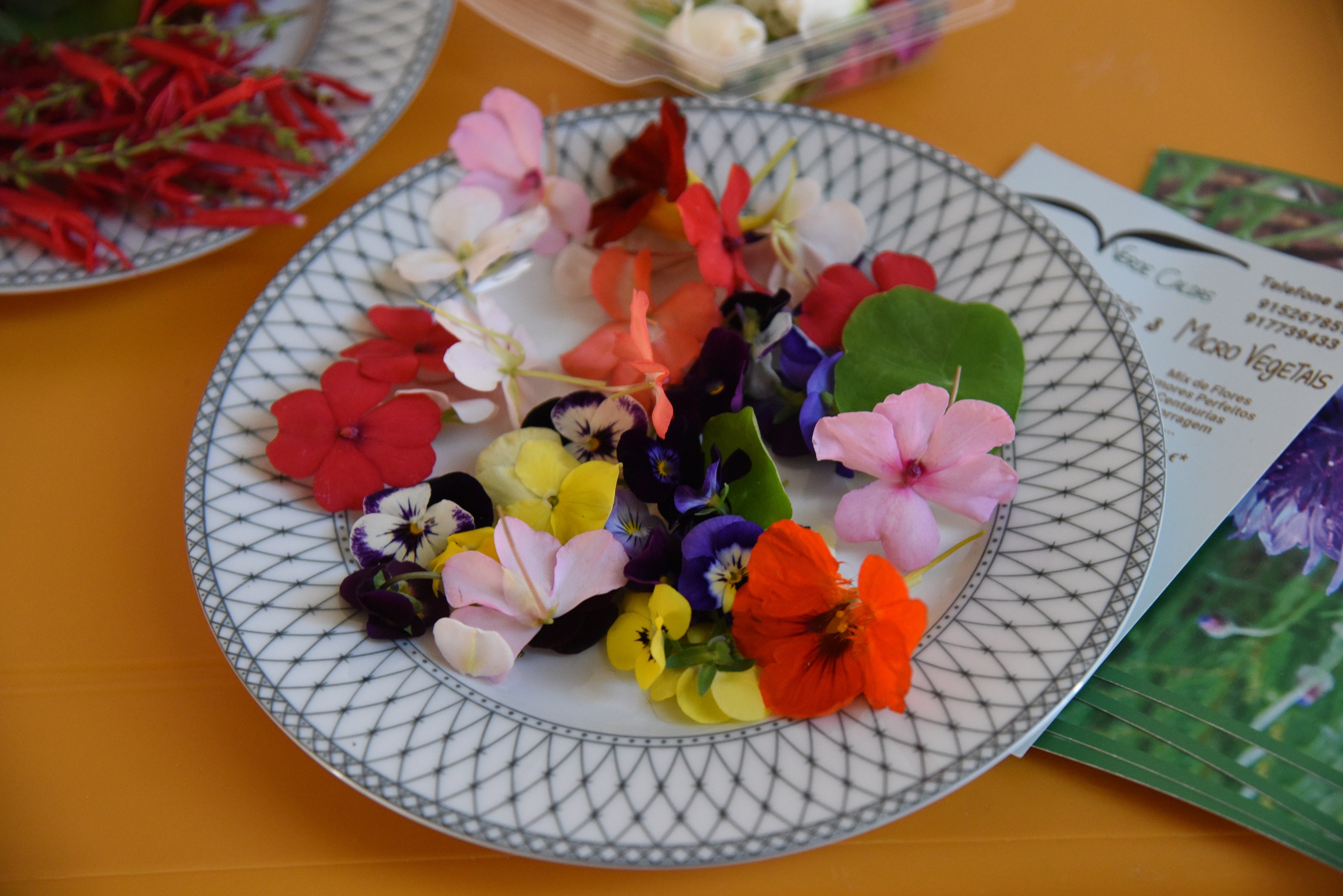 Market bio + of Lumiar  , that's how the Lumiar market in the very near suburbs of Lisbon was renamed.
A city market that the municipality of Lisbon, in partnership with the municipality of Lumiar, has decided to restore. And to dedicate to organic products. To this end, the municipal partners have entrusted the Association of Organic Farmers, Agrobio, with the task of marketing organic products and managing the market.
The Lumiar market is the first in the capital to specialize.
Good news for all those looking for a healthy and diversified diet.
There are fruits and vegetables, fish, meat, sausages and cheeses, as well as a bakery – which makes a bar and restaurant – and even a florist.
Agrobio, which has been able to set up its head office next to the sellers, has also been given the role of wholesaler, since organic farmers who so wish will be able to use this space to store their goods and redistribute them in the city's organic sales outlets.
One of the great advantages of the market is that it is accessible by metro, yellow line, Lumiar exit.
Barely 200 metres to go between the market + organic and the exit of the metro. This proximity makes the area attractive, as it provides a service to consumers who are increasingly eager to buy fresh organic produce.
The prices tested by lisbonne-affinités are quite reasonable, the freshness guaranteed, the quality and diversity confirmed.
Lumiar + Bio. Operates from Tuesday to Saturday, between 7am and 9pm (beware some benches close at 2pm on Saturday)
Alameda das Linhas de Torres
Tel. 217 592 118 118
Group of organic farmers in Portugal
https://www.xn--lisbonne-affinits-qtb.com/wp-content/uploads/2018/11/AAA_3649-copie.jpg
1965
2944
@mld_
http://www.xn--lisbonne-affinits-qtb.com/wp-content/uploads/2015/11/logo_300px-300x124.png
@mld_
2019-03-04 15:13:35
2019-03-04 15:57:27
Marché + bio of Lumiar