Pillar 7. The 25 april Bridge to discover

Pillar 7 … Pilar 7, a breathtaking experience.
It is at 80 metres above the ground that the Pillar of the Bridge 25 April unveils its glass platform. Under the visitor's feet, the void.
And at eye level, the cars on the apron. In front of you and below you are the cars that they drive on Avenue da India: the feeling of floating between two universes.
A breathtaking ascent – in complete safety – which offers an unprecedented view of eastern Lisbon. The gaze extends to the mouth of the tage. And from the other platform, without transparency underfoot this time, you can admire the red roofs of the Alcântara and Santo Amaro districts.
The elevator is external, and partly transparent, it allows you to see the access floors to the platform.
The ascent is done in stages. A first elevator provides access to the side rooms where you can admire the cables that support the structure. The surrounding blue gives the feeling of being in the middle of the Tagus. It is then necessary to exit and bypass the pillar to enter the second elevator, the one built outside the pillar.
At the exit, at the ticketing level, a virtual reality experience is proposed: it allows to accompany the employees who take care of the bridge's health and supervise its structure. Once again a breathtaking experience, and virtual access to inaccessible areas of the bridge.
Until now forbidden to the public, the ascent to Pillar 7 guarantees strong sensations.  An experience similar to the one you can have at the Golden Gate Bridge in San Francisco, inspired by the April 25 bridge in Lisbon…
On the ground along the route leading to Pillar 7, metal discs that provide information on the construction of the bridge and the meaning of the visit: very beautiful signage.
Backpacks must remain at the ticket office, and the control gates guarantee the safety of visitors.
Pillar 7, a different experience.
Admission fee: 6 euros. Virtual reality requires an additional 1.5 euros.
Pillar 7 is open year-round-unless December 25. From 10am to 8pm from May to September. Until 6pm from October to April.
Access to Pillar 7 is in Alcântara, at the Hotel Vila Galé Opéra, just before the Congress Centre.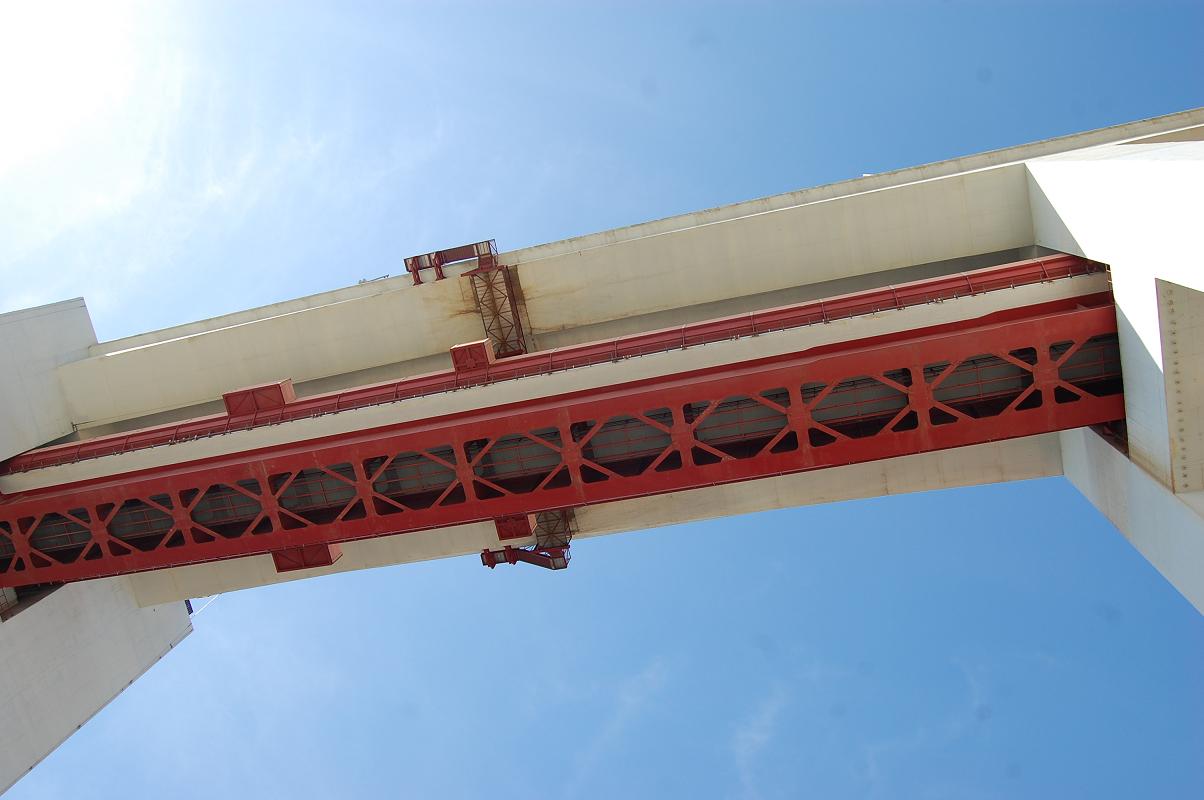 Les dessous du pont 25 avril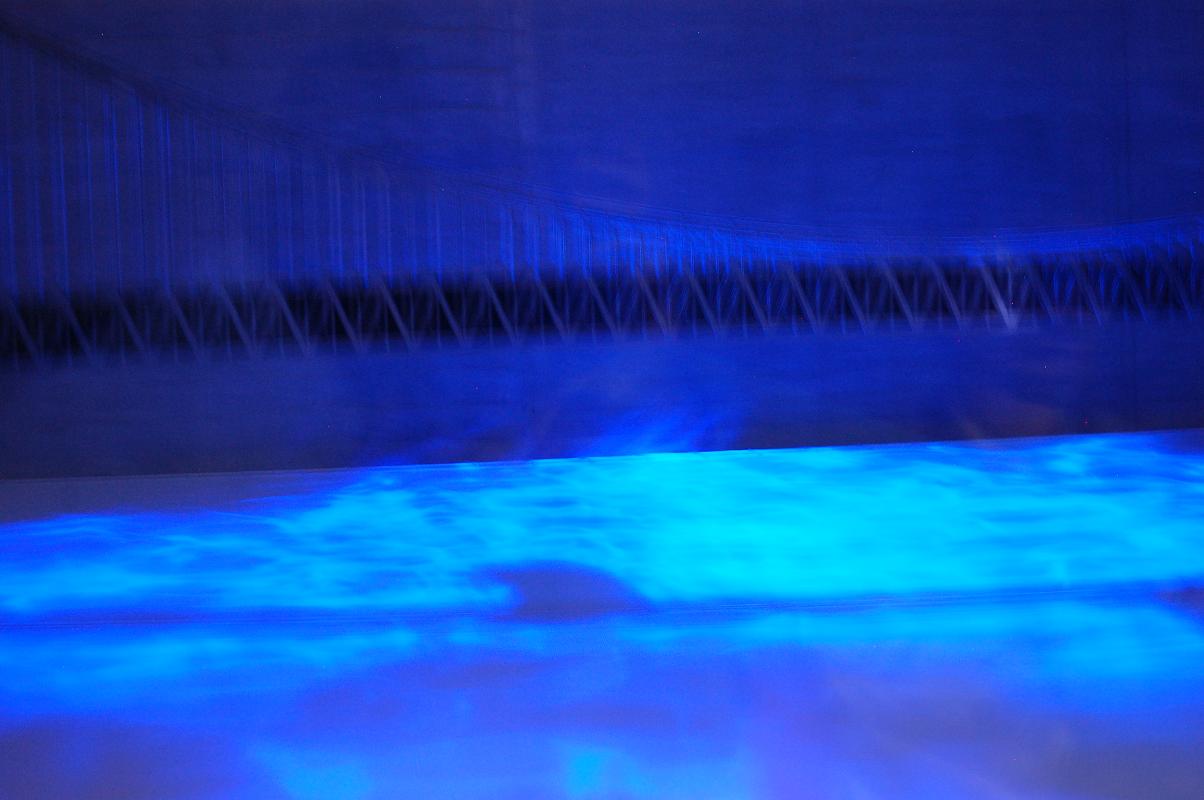 Ambiance bleue pour flotter dans les eaux du Tage..en toute sécurité.
Une mise en scène soignée pour faire patienter les visiteurs.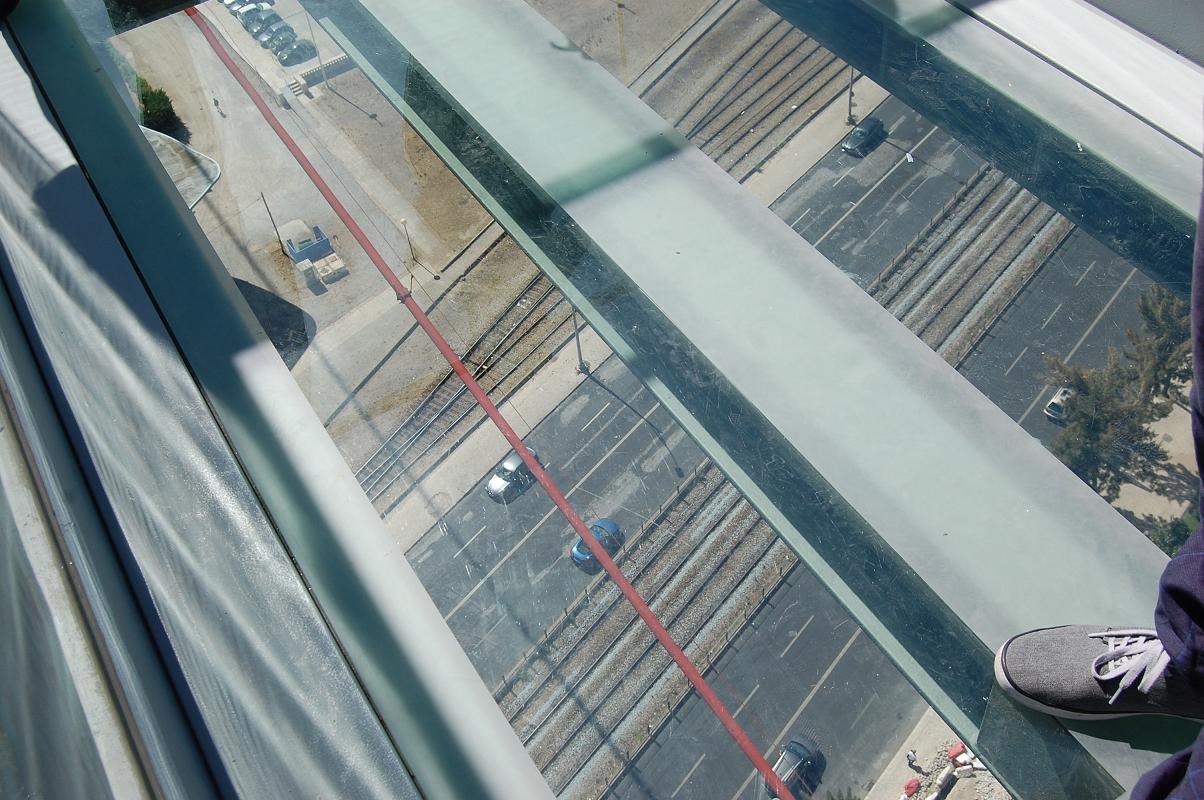 Vertige? en tout cas une sensation forte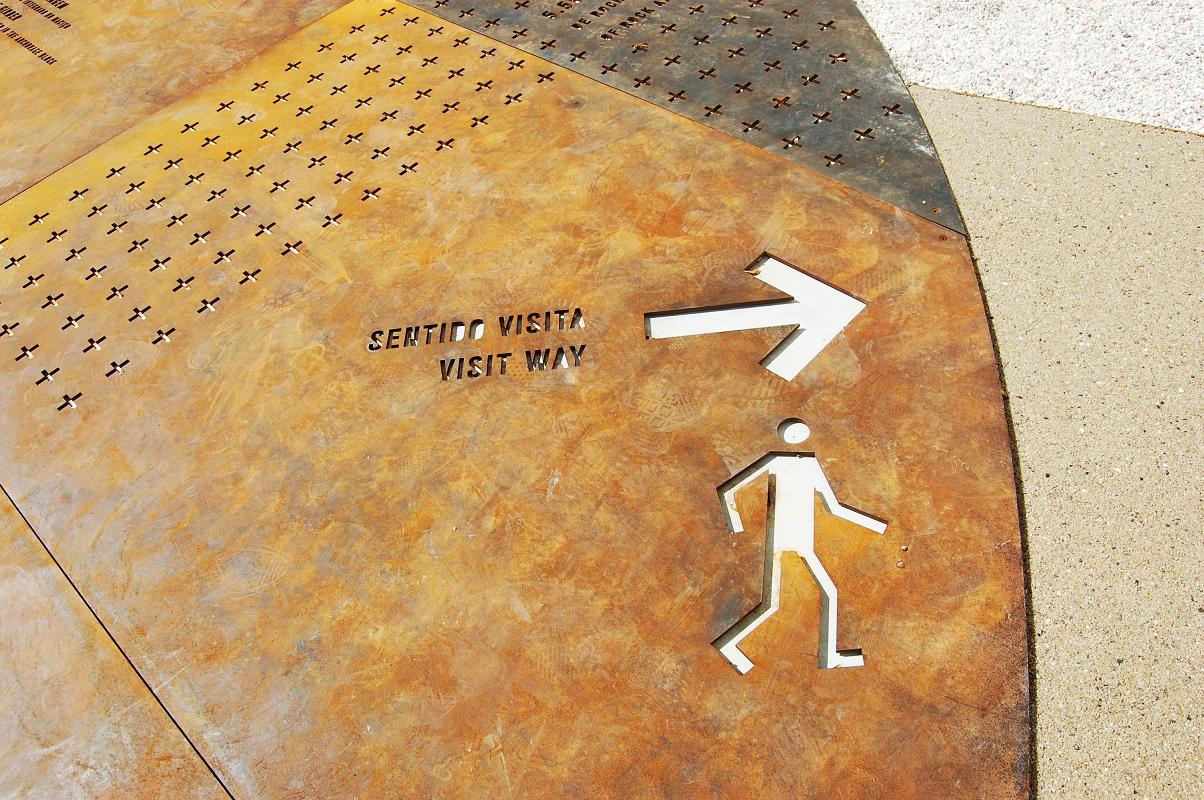 Au sol tout le long du parcours vers l'ascenseur du Pilier 7, une signalétique en métal originale.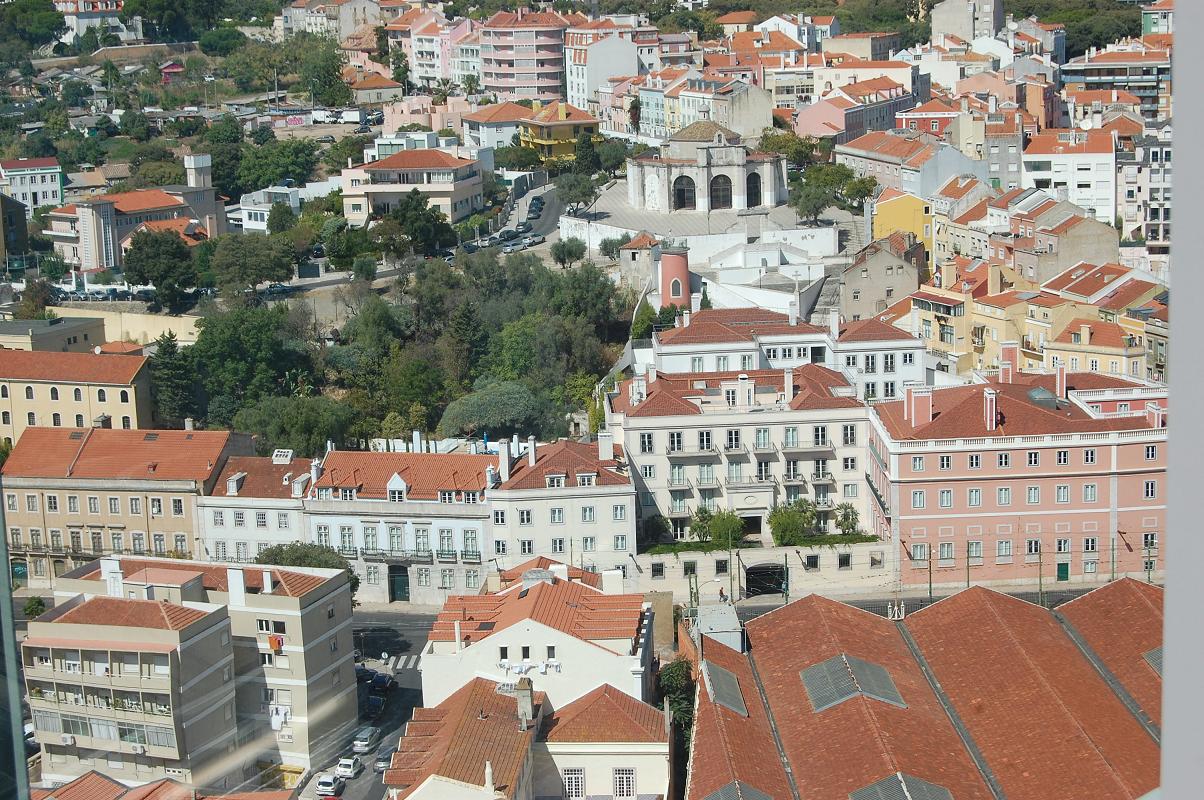 Lisbonne orientale. Santo Amaro et Alcântara vus du belvédère du Pont 25 avril.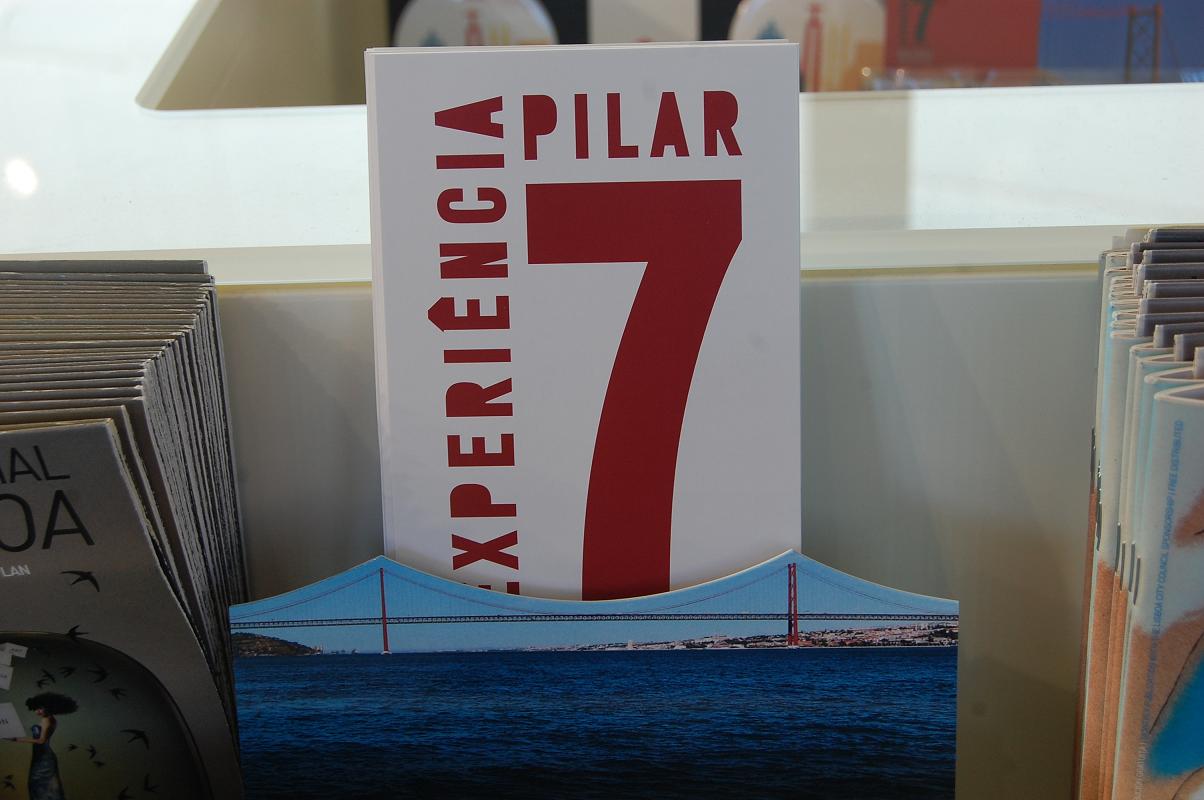 Une expérience, le Pilier/Pilar 7.

Les câbles du pont à haubans du 25 avril. 
https://www.xn--lisbonne-affinits-qtb.com/wp-content/uploads/2019/07/DSC_0072-copie.jpg
800
1204
@mld_
http://www.xn--lisbonne-affinits-qtb.com/wp-content/uploads/2015/11/logo_300px-300x124.png
@mld_
2019-07-14 18:52:41
2019-07-16 08:34:37
Pillar 7. The 25 april Bridge to discover